Goats, Goats, and More Goats
Friday, November 8, 2019 by Miss Kathie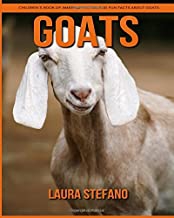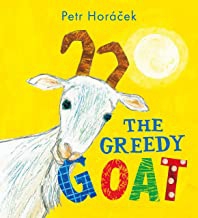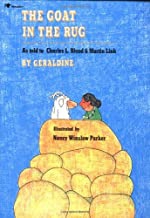 This week we added several goat books to our Nature Center Library. We enjoyed reading some funny goat books as well as a book with facts about goats. Did you know goats have square eyes, not round? The Goat in the Rug is a true story, though told my a goat named Geraldine.
Geraldine told us how the Navajo weave a rug, going through each step – shearing, carding, cleaning, dyeing, and warping the loom, to weave rug. I used the book to tell how I use alpaca fiber and do much the same things, with different tools, but manage to accomplish a finished woven project too.
---
---
---
The Library at Butler Corner is awesome. Please come and visit. There are so many beautiful books – children's books, middle grade books, and adult books. We have a loft where you can curl up and read, and all the books are check-out-able if you have a membership to Butler Corner. Memberships are $20 per year for an individual, $30 a year for a family of 5, and $50 a year for the "birder's special" for those who want to come early in the morning or late in the evening to walk the trails at the Nature Center.
The library is an "old fashioned" library with pockets inside the books where you sign the card to check it out. Most of the books are nature related, except for the children's books where we have a large selection of not only nature books, but fairy tales, story books, poetry, fables, and books about other cultures.
---
Previous Posts