Welcome to the website of Kathie Butler! Enjoy the tour and come back often.
God has blessed me with a heart for children. I taught school for 31 years, was the Children's Librarian at the Dolores Public Library for twelve years and now have the Nature Center at Butler Corner where I have Story Time every Friday at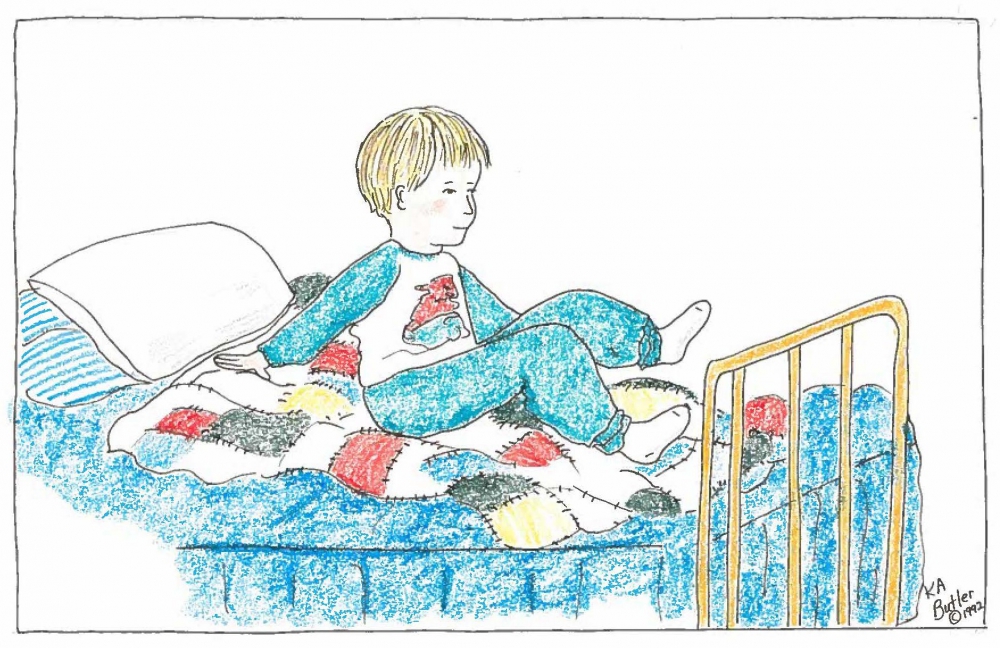 10:30 and host many school field trips.
I raise alpacas and have a weaving studio where I teach children and adults to weave and felt the luxurious fiber. I also weave beautiful garments out of alpaca fiber in all the natural colors.
My mother always said I was born with a pencil in my hand. Drawing and writing have been a lifetime pleasure of mine. I love to write and illustrate stories for children. I hope you enjoy my drawings as much as I enjoy making them.