Clouds
Friday, September 20, 2019 by Miss Kathie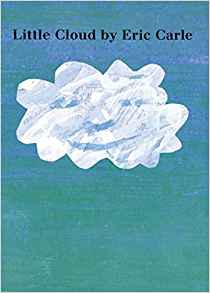 Today at Story Time, we read about clouds. Eric Carle's delightful book follows a little cloud that can turn into a sheep, a shark, an airplane, and numerous other things until it joins all the other clouds and together they begin to rain.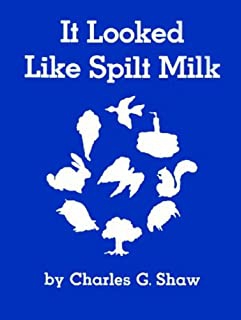 Charles Shaw's book, "It Looked LIke Spilt Milk" followed the same theme. Then we all made our own cloud pictures using cottonballs on blue paper. A wonderful windy day craft.
---
---
---
The Library at Butler Corner is awesome. Please come and visit. There are so many beautiful books – children's books, middle grade books, and adult books. We have a loft where you can curl up and read, and all the books are check-out-able if you have a membership to Butler Corner. Memberships are $20 per year for an individual, $30 a year for a family of 5, and $50 a year for the "birder's special" for those who want to come early in the morning or late in the evening to walk the trails at the Nature Center.
The library is an "old fashioned" library with pockets inside the books where you sign the card to check it out. Most of the books are nature related, except for the children's books where we have a large selection of not only nature books, but fairy tales, story books, poetry, fables, and books about other cultures.
---
Previous Posts