Alpacas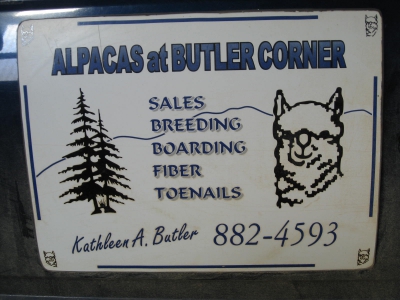 Alpacas at Butler Corner is in its nineteenth year. I have 17 alpacas in a range of colors at the ranch here, and 18 more at Critter Mountain Ranch. Visitors are welcome to come and learn more about these intelligent, beautiful animals. Shearing day happens in late May when many volunteers come to help catch up, clean, and shear the alpacas, sorting fiber into bags for premium blanket or less fine seconds. Raw fiber is always available for purchase. Contact Alpacas at Butler Corner for more information.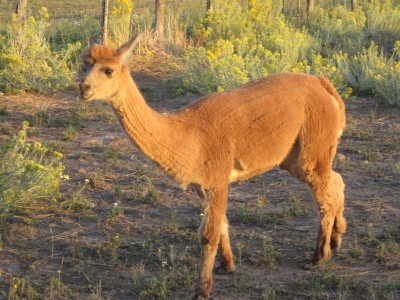 This is Evangeline, a medium fawn-colored female. She often rides in the back of my Suburau. I open the hatch, and in she jumps.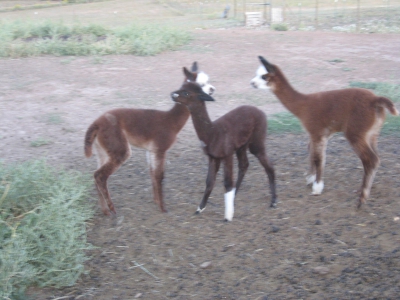 These are the three youngest alpacas, Pepper Jack, Nannette, and Echo Jake. Pepper Jack broke his leg at six months.
---
Rowan, the tease.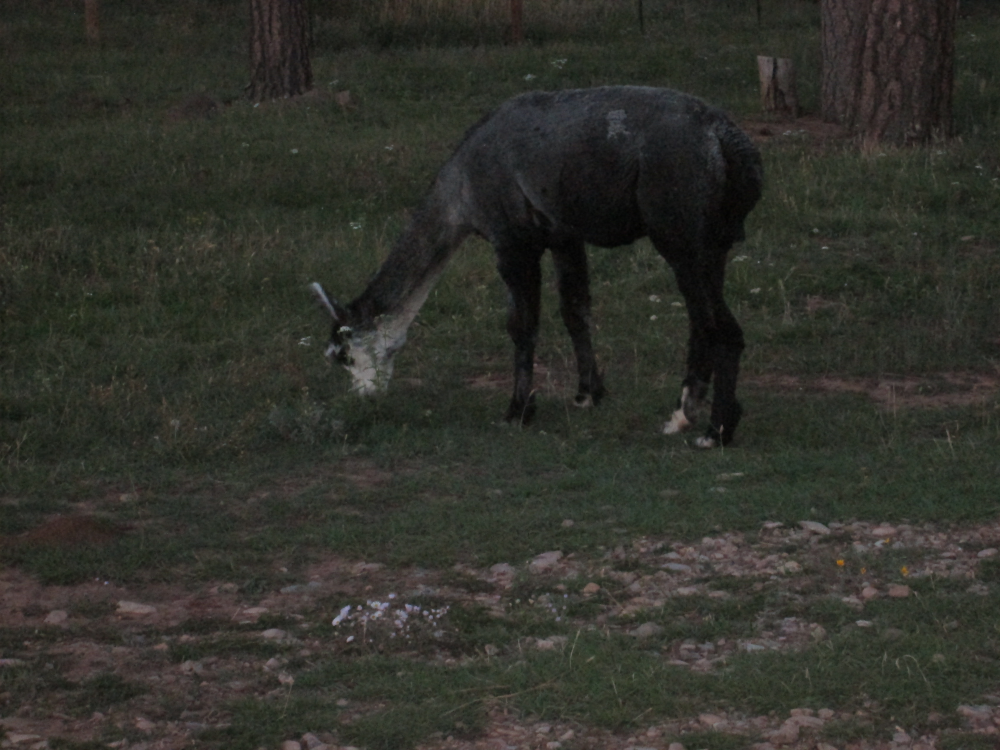 Solomon - screams at everyone.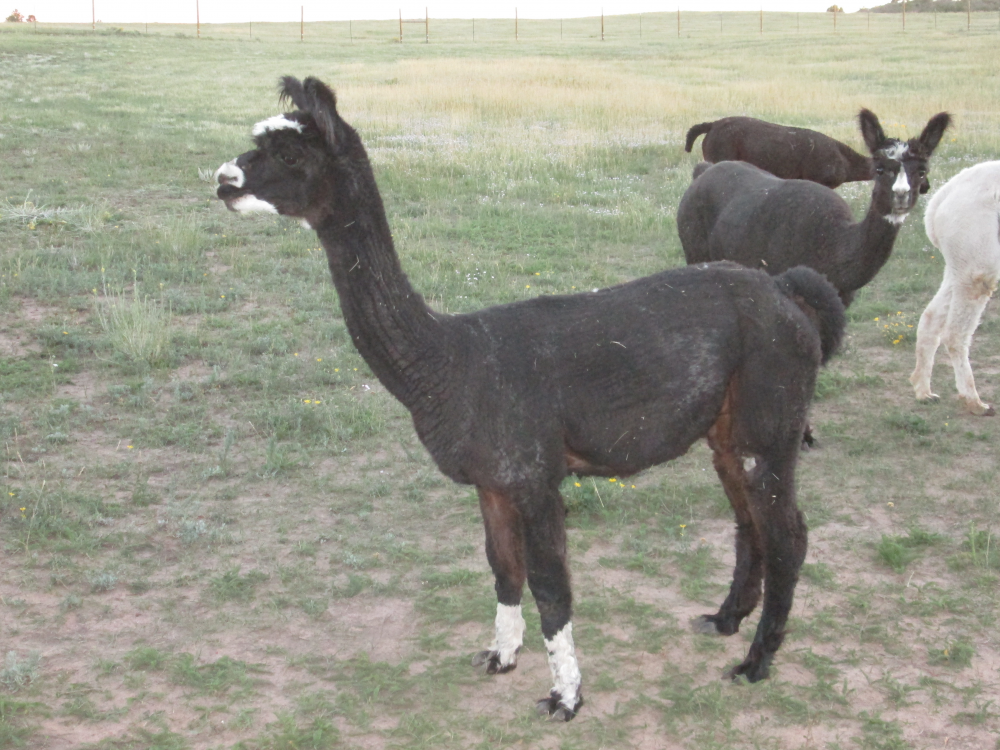 Furr Elise – shy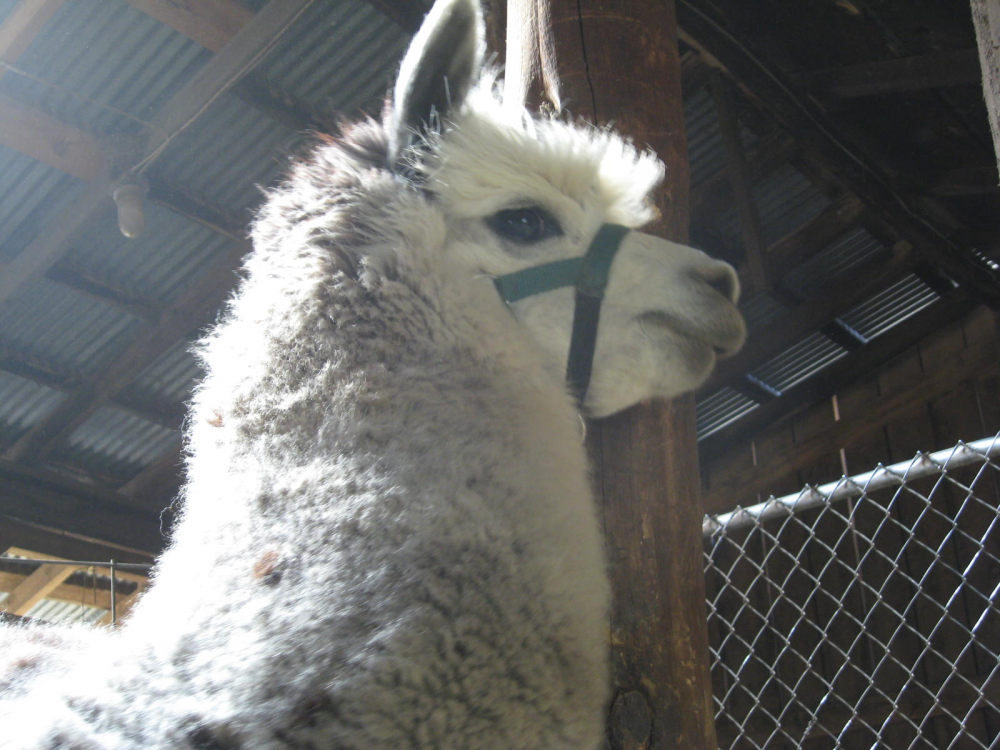 Valdemar, elegant herdsire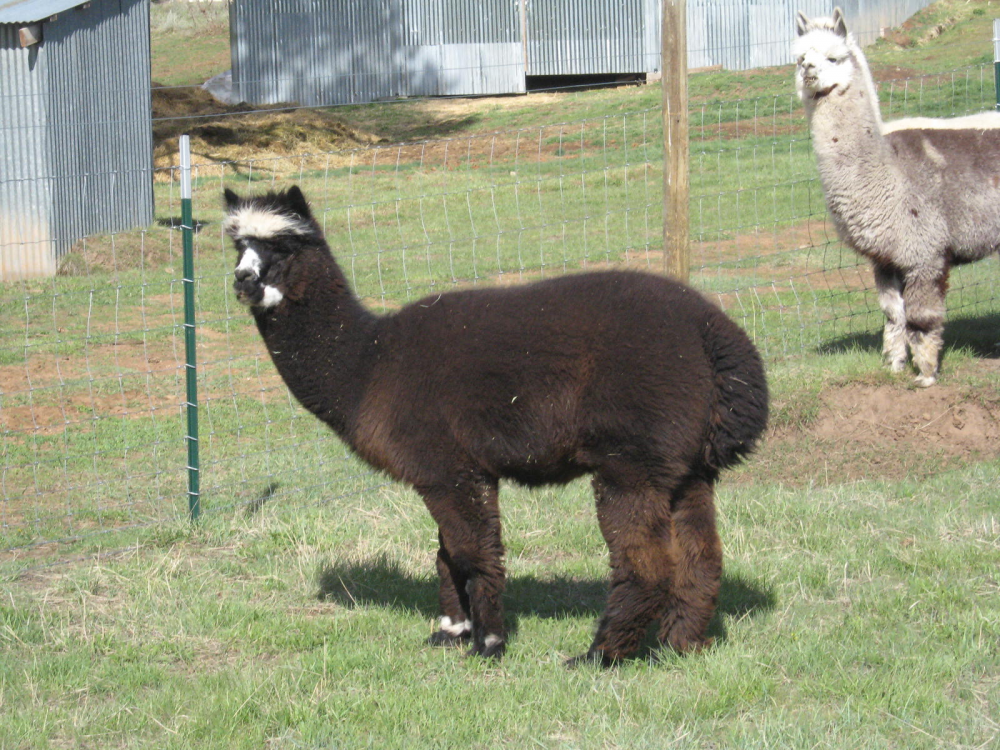 Joel, easy-going.