Welcome to the website of Kathie Butler! Enjoy the tour and come back often.
God has blessed me with a heart for children. I have been the Children's Librarian at the Dolores Public Library for eleven years and work with children from birth through middle grades. Yes, that's right! Newborns are welcome at Story Time every Wednesday. I have eight after-school groups for students in Kindergarten through 5th grade.
I raise alpacas and am a co-leader of the local Alpaca 4-H Club. I have a weaving studio where I teach children and adults to weave and felt the luxurious fiber. I also weave beautiful garments out of alpaca fiber in all the natural colors.
My mother always said I was born with a pencil in my hand. Drawing and writing have been a lifetime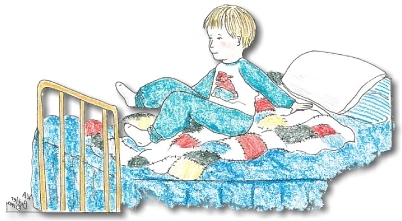 pleasure of mine. I love to write and illustrate stories for children. I hope you enjoy my drawings as much as I enjoy making them.